Hardware Store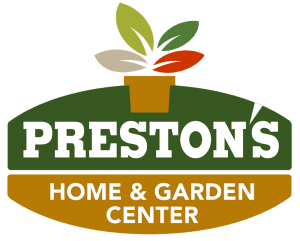 Preston's Home & Garden Center now offers home improvement & hardware products!
No matter what type of project you want to accomplish, our hardware store has the home improvement tools that you need for the job. Are you a homeowner doing something simple like hanging a picture frame or installing a new mailbox? We have you covered. From the hardware to the fastener like screws and nails. Just need one? Maybe you need just a few? That is not a problem, we have it. Maybe you want to add some curb appeal with a new mailbox and some new lettering to put your final "personal" touch on it. We have you covered.
Part of our business is to supply the average homeowner the supplies and products they need to get the job done but also to provide knowledgeable and exceptional customer service along the way. Is it time to do repairs around the house maybe your furnace needs a new filter and you have a squeaking door hinge or your door knob on the pantry door is sticking? Maybe there is a few light bulbs around the house that need changing.
Preston's can help you cross those items off the list with ease! Are you are busy and need to send someone to get the items for you or you only have time on a Sunday to get it done. Our friendly staff will spend the time to make sure you walk out knowing you got everything you need. And we are open seven days a week!
Our hardware section also includes items for the contractors needs. Doing some block work or building a new deck, drywalling a room or even a roof repair. We have the concrete mix or polymeric sand. The chisels and adhesive to get it done. Deck screws in contractor size packs  shovels and rakes to dig and repair the area around the new project. Drywall screws, sandpaper, joint compound and tape, corner bead and patch repair. Roofing scrapers and nail pullers for those stubborn areas plus waterproof roof cement for patch repairs and filling in cracks or corners.
Preston's carry name brand items such as lenox, Irwin, Razorback, satco light bulbs, and Midwest nuts and bolts/screws and nails. we also have aisles dedicated to plumbing, electrical and drainage. Materials that will suit any homeowners need or a contractor on a job site. Copper, schedule 40 pvc, cpvc, corrugated pipe, black and galvanized pipe and all the fittings to go along.
From Stains and paints to drywall accessories, any construction adhesive you may need and everything in between. We want to make Preston's Home & Garden Center your destination for "any contractor or homeowner" that is taking on a project. Let us help you, Contact us today!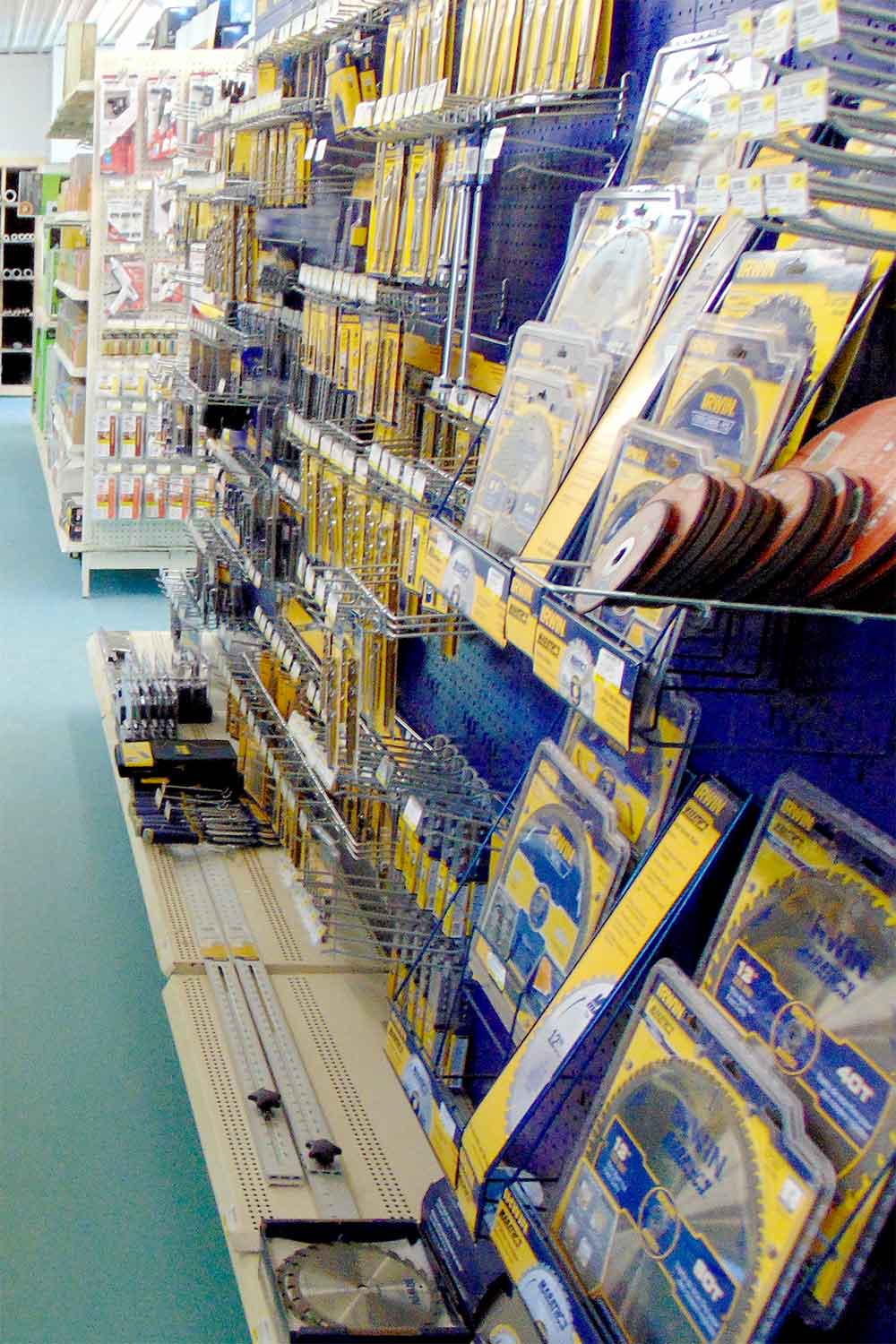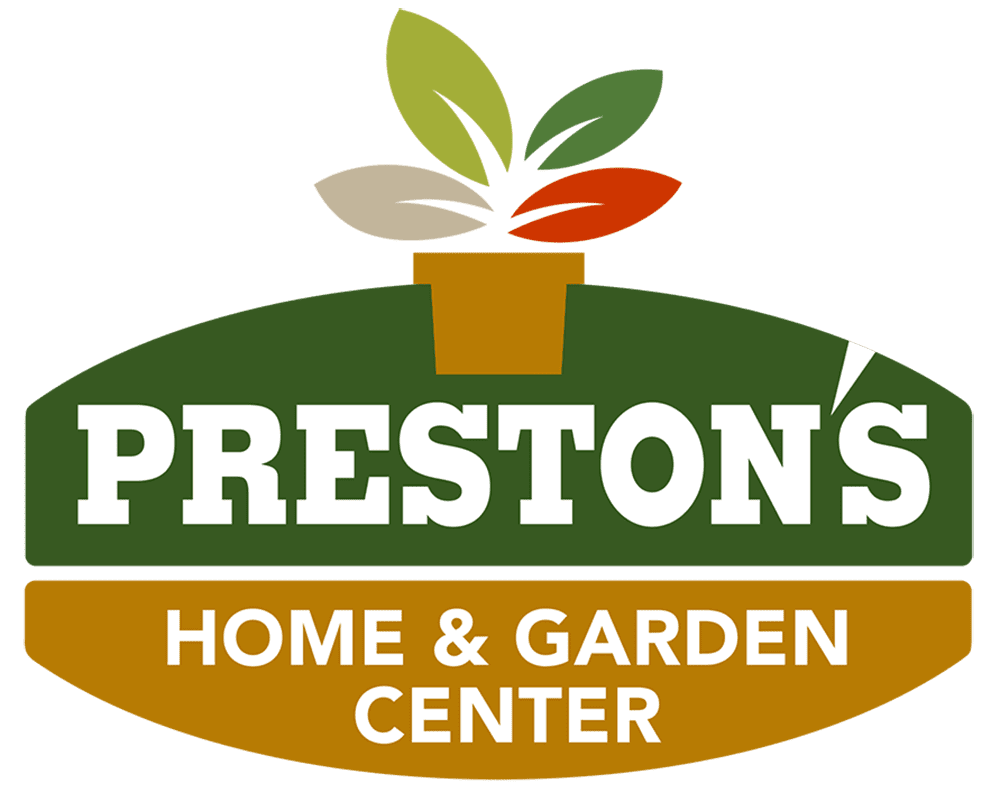 Hardware Store Benefits
Doing some landscaping?  We carry a full line of contractor grade tools to help get the work done.
We carry the hardware you need to keep your job going smooth and efficient from prep work to clean up.
Product Categories:
Rough surface brooms
Bolts, screws, nails, etc...
Indoor improvement tools
Exterior improvement tools
Aluminum rakes, bow rakes, leaf rakes
Round point shovels, spades, scoop shovels
Much, much more... come in & see!
Great customer service amazing how much product they have in stock will definitely do more business with them.
Tom Hemstreet
Very nice selection of flowers, perennials and annuals. Large selection of bushes and trees. Good prices.
Michelle Coon
I really loved this place! There were so many beautiful plants, flowers and shrubs to admire. Very helpful staff.
Sandra Hazen
Very knowledgeable and delivered my stone within hours and by my schedule! We will be back for more!
Lisa Mary Meek