Hydroseeding Service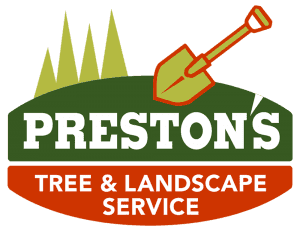 When it comes to Hydroseeding, Preston's will get the job done fast! Our mulch is mixed at 135 revs per minute, with three mechanical paddles that ensure an even application. With a 4,000 gallon Hydroseeding tank, Preston's is able to spray over an acre of land in one perfect and even application!
We use a Wood Fiber Mulch (no cellulose) with Tackifier. The Fiber's Thermally Refined wood fibers utilizes heat and pressure to break wood down into more fibrous material with greater surface area. This results in greater yield, higher water retention and increased productivity, which lowers project costs. The Hydro Mulch has a premium organic guar tackifier that is pre-blended within the wood fiber, which ensures enhanced coverage and better erosion control.
The Mulch disperses quickly in water, which allows for better blending with seed & fertilizer. It is ideal for critical slopes and sites where weather calls for an extra measure of protection. The Mulch is non-toxic and environmentally safe.
With our large truck equipped with turrets on each side that can shoot out to 300 feet.  It makes for easy application for along roadsides and quick lawn application. Because of the wood fibers in the mulch mix moisture is maintained around the seed resulting in better germination rates. In appropriate conditions you will see growth usually within a week of application and maintenance should begin within three to four weeks of growth.
Each lawn installation job begins with rockhounding, A rock hound is a hydrolic landscape rake attached to a skid steer that is designed to pick up rocks and debris , create a more level ground, and prepare the earth for laying seed. To be sure all Debris is picked up A crew follows behind and hand rakes the lawn. We offer other services when installing lawns such as soil conditioning. This unit has oscillating wheels and a hydraulic counter rotating rotor with teeth that move the soil as it separates the rocks, and tears up sod for a truly professional finish.
Another service for lawn installations that Aaron Preston's Tree & Landscape service provides is Straw mulching. Straw mulching is done with a gas powered blower that separates the straw and evenly distributes the material over the area in one motion. Straw mulching is good for the lawn because it provides extra moisture retention and also a safe coverage for the grass seed. Protecting it from weather and erosion. We will get your lawn done right the first time fast and efficiently, guaranteed. Contact us today to learn more!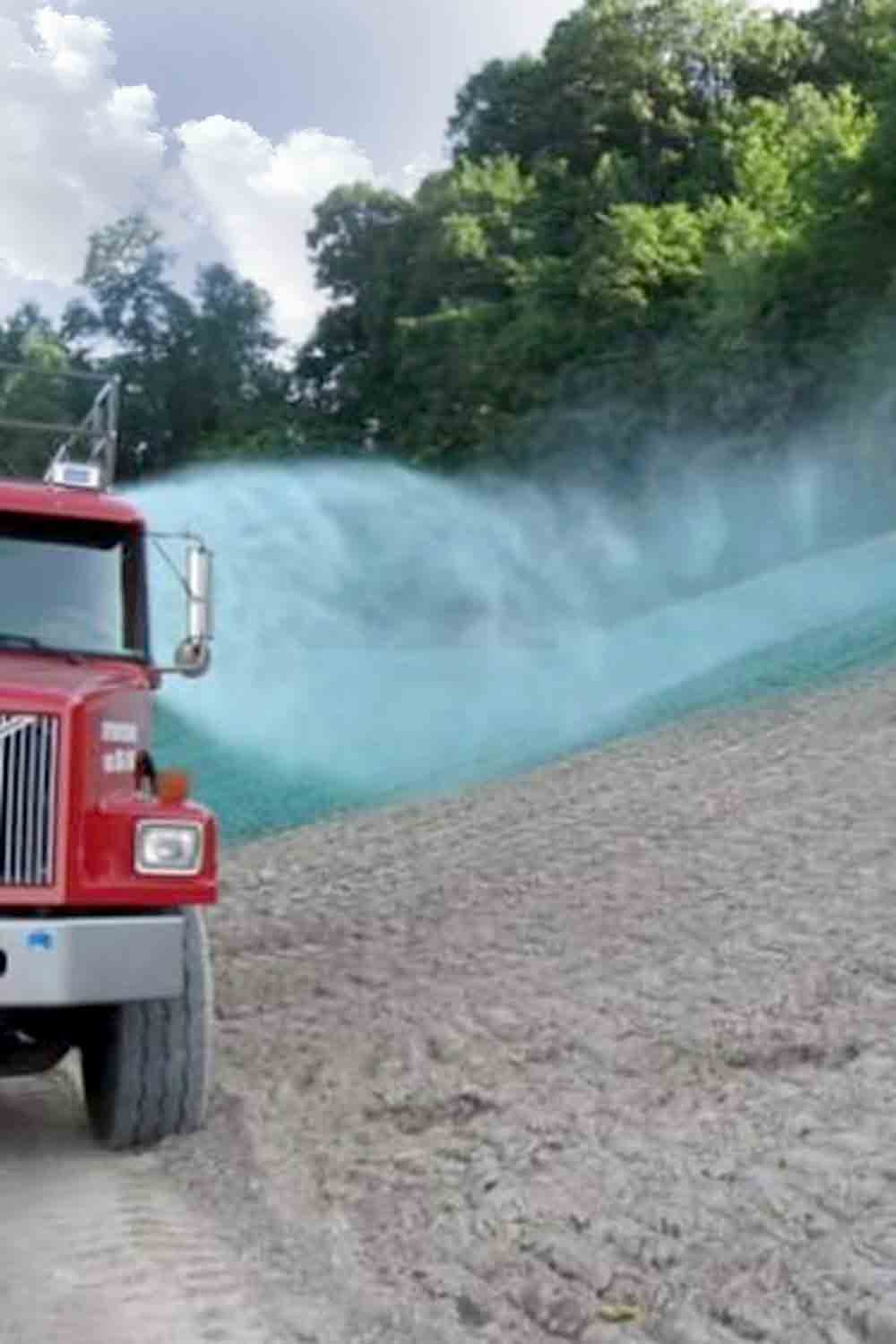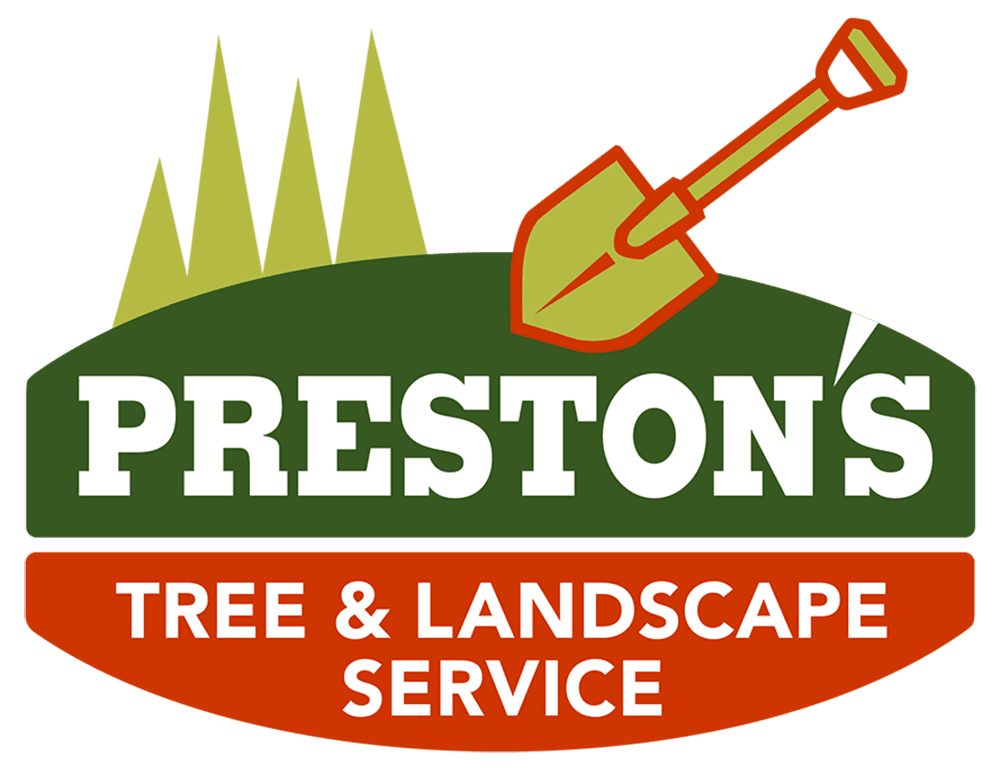 Hydroseeding Benefits
BIGGER, BETTER, FASTER is our approach when it comes to our hydroseeding services and lawn installations and we are proud of each job that we do. Our professional landscaping crew will work through any situation leaving each customer feeling satisfied.
Aaron and his staff were a pleasure to work with, and the hydroseeding of my lawn was both economical and top-rate. Germination in a week, and a carpet of grass in two weeks! They came in a timely fashion and were polite & accommodating.
David Meade
I took landscaping service for our home, they did an amazing job. They were very professional and friendly and answered all my queries very calmly. I will definitely recommend Aaron Preston Landscaping Services for all of your landscaping needs.
Ryan Luis
We used Preston's Tree & Landscape Service Inc. for tree removal at our home. The owner of the company came out at a scheduled time and looked at the trees I was concerned with. He explained to me exactly how the trees would be removed, that they wouldn't be on the lawn and didn't even have to disrupt any of the back yard landscaping.
David Walker
I was very pleased with the tree work completed. The timeframe given the weather Nov/Dec and holidays was within reason. Office staff was very polite and Aaron very professional. I had other quotes earlier in the year which were much lower. However, given the location of the limb, Aaron's equipment and expertise was well worth the cost.
G Gray