Landscaping & Landscape Design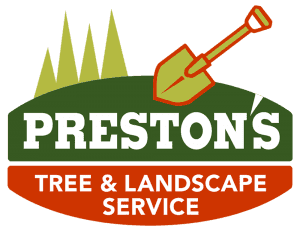 Landscaping Services include: landscape design, patios & walkways, retaining walls, tree removal & stump removal services, in Ontario, Williamson, Webster, Penfield and surrounding areas.  Contact us today!
Bulk Products (Pickup or Delivery)
Preston's have many bulk products available at the store location at 1640 route 104 in Ontario NY! Products include Mulch of various colors and styles, Construction stone, decorative stone, firewood, topsoil and compost, and utility sand. Home heating products and ice melt  like American rock salt, coal and wood pellets are available by the pallet. Each product is also available for delivery. Learn more about our bulk mulch, topsoil, or firewood delivery.
Lawn Repair
Preston's offers a wide variety of residential and commercial lawn repair services in Rochester, NY. Our experienced team can do it all! Contact us today for more information!
Retaining Walls
Retaining walls help hold soil and rock embankments. Retaining walls can be applied to residential, commercial, public, low level walkways, highways and gardens. Preston's offers decorative yet functional walls for your property. Preston's offers all styles and forms for the look you want. Through our vendor relationships we can give you great rates! By cutting out the middle man, Preston's process is easy & smooth. Preston's specializes in custom design by creating a one of a kind retaining wall.
Patios & Walkways
Looking for a new patio, walkway or driveway? Preston's Service specializes in getting this done for you! Preston's will do everything from light repair work to complete installation, start to finish. At Preston's, we will help you through the entire process and work within your budget.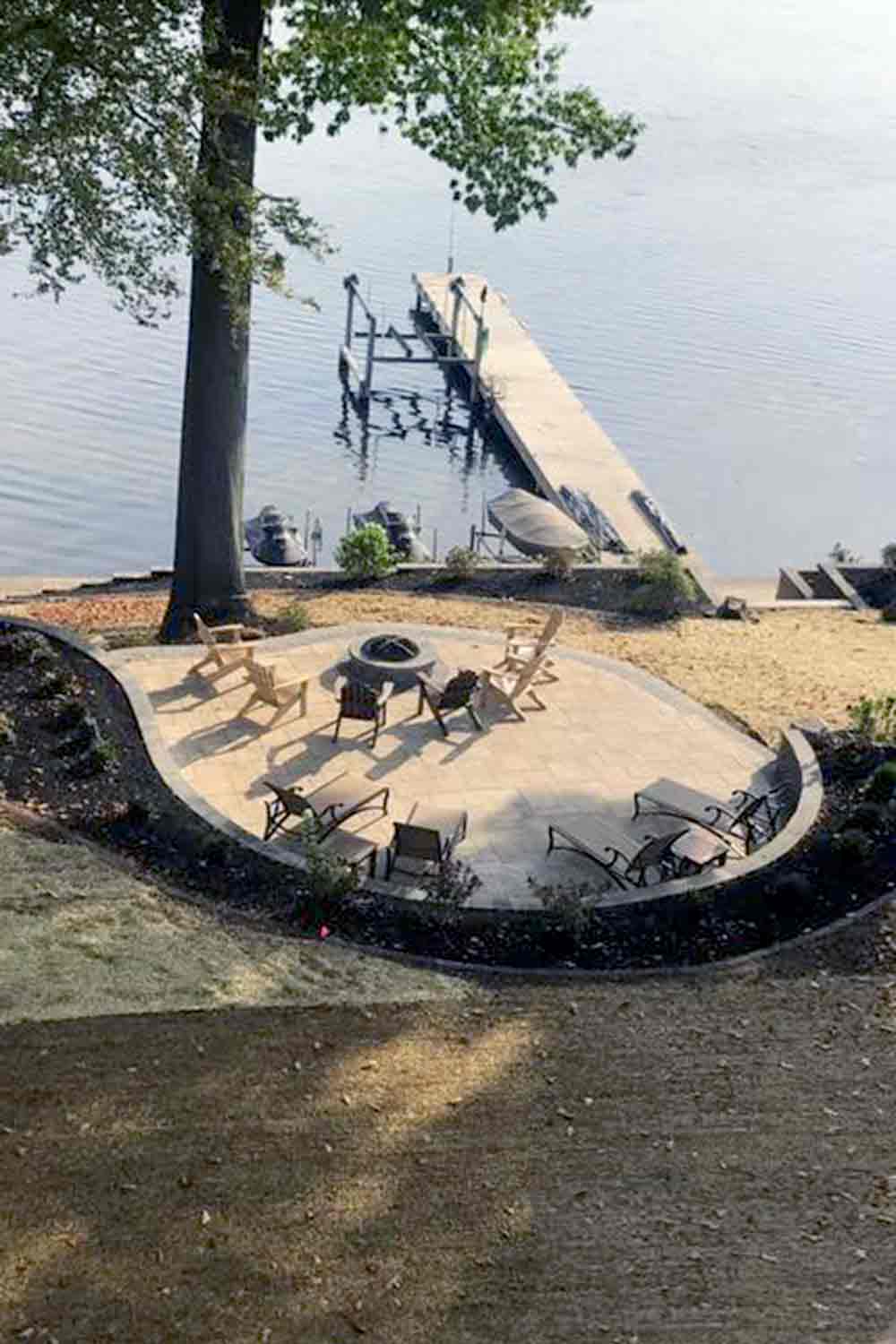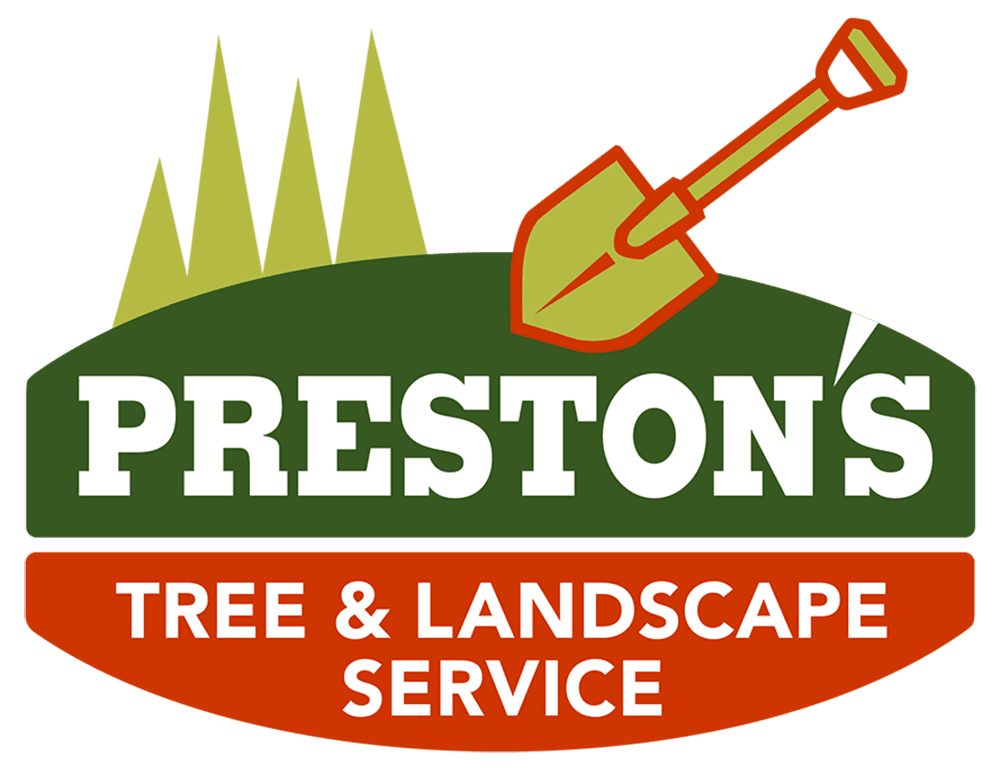 Landscaping Benefits
Garden Bed Design
If you are looking to have a new planting done at your home or business, we can draw up a professional design that you can review and see first hand what we think will look great and thrive in your area. You will be able to review this plan and give feedback to ensure we come to a conclusion that will satisfy your needs and wants.
Stop by Preston's Home and Garden Center at 1640 State Route 104, Ontario, NY 14519 or Call (315) 524-2200 for deliveries.
For your Landscaping Needs, call Preston's Tree and Landscape for a FREE ESTIMATE, (585) 265-2490.
They have amazing, state-of-art, tree removal equipment. After numerous quotes from climbers and bucket trimmers, Aaron Preston Tree Service took my nasty 100 ft. Cottonwood tree up and over the house avoiding destroying the backyard.
Ron Kindred
I took landscaping service for our home, they did an amazing job. They were very professional and friendly and answered all my queries very calmly. I will definitely recommend Aaron Preston Landscaping Services for all of your landscaping needs.
Ryan Luis
We used Preston's Tree & Landscape Service Inc. for tree removal at our home. The owner of the company came out at a scheduled time and looked at the trees I was concerned with. He explained to me exactly how the trees would be removed, that they wouldn't be on the lawn and didn't even have to disrupt any of the back yard landscaping.
David Walker
I was very pleased with the tree work completed. The timeframe given the weather Nov/Dec and holidays was within reason. Office staff was very polite and Aaron very professional. I had other quotes earlier in the year which were much lower. However, given the location of the limb, Aaron's equipment and expertise was well worth the cost.
G Gray