Preston's Products & Services
Explore our "products & services", below. And if you have any questions, then please contact us!
Garden Center, Hardware Store & Pool Supplies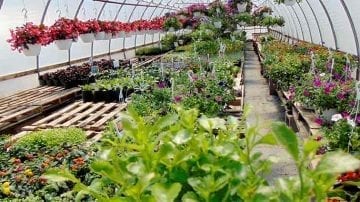 We have a full retail Garden Center you can enjoy, and all the supplies that go with any outdoor or indoor commercial or residential project.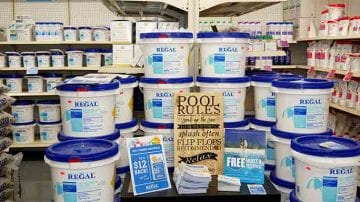 Our Pool Supplies section supports every pool owner; We have all the chemicals you need, & all everything else you want for the season.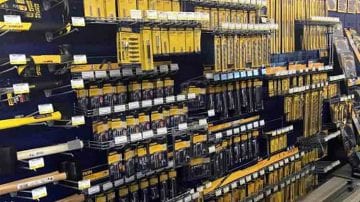 No matter what type of project you want to accomplish, our hardware store has the home improvement tools that you need for the job.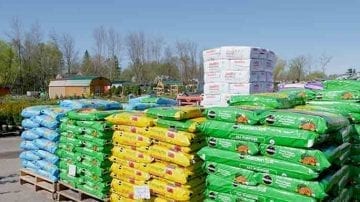 For the homeowner's garden beds, to the contractor's supplies for any job, we have Bulk Garden Supplies available for pick up or delivery.
Tree Service, Tree Removal, & Stump Grinding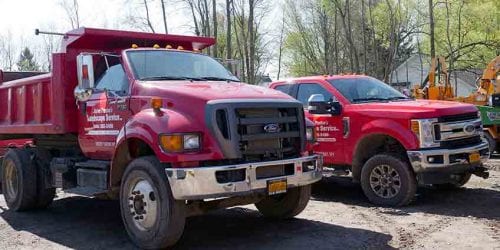 Get Tree Service that is safe & beautiful; remove undesired trees, & place new grass, plantings, or new structures, to enhance your land.
Our Commercial Stump Grinder gives optimal power & precision; the four wheel drive is self-propelled, to help us get into tight spots.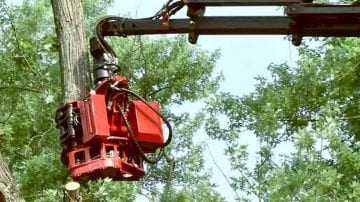 We are home of the 100' Tree Crane! Our "Knuckle Boom Crane" is equipped with a grapple saw, so we can tackle almost any tree job.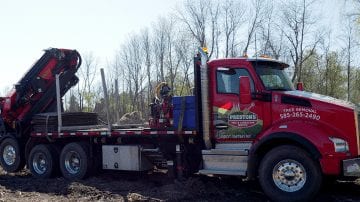 Get Tree Removal Service that is quick & safe; we will remove any undesired trees, even if they are located in "difficult to reach" areas.
Landscaping/ Landscape Design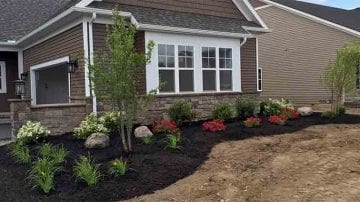 Landscaping Services include lawn installation, landscape design & repair; patios & walkways, retaining walls, tree & stump services.