We are Preston's Tree & Landscape Service
&
Preston's Home & Garden Center 
We are Professional, Local & Affordable!
We strive for the highest standards, to exceed your greatest expectations.
  Landscaping & Landscape Design
  Tree Removal & Our 100' Tree Crane
  Bulk Mulch & Stone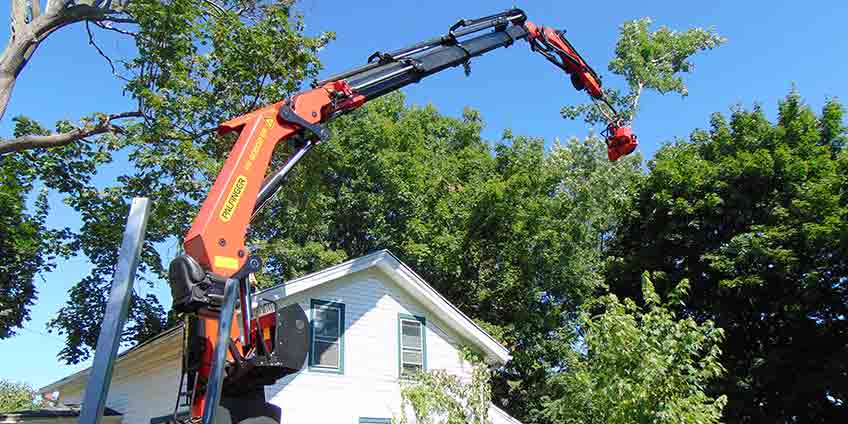 With over 30 years of experience, we offer Landscape Design, Hardscaping, & Tree Removal Services.  Preston's is dedicated to helping make your property look and function beautifully!  Our landscape experts are fully insured. Call today!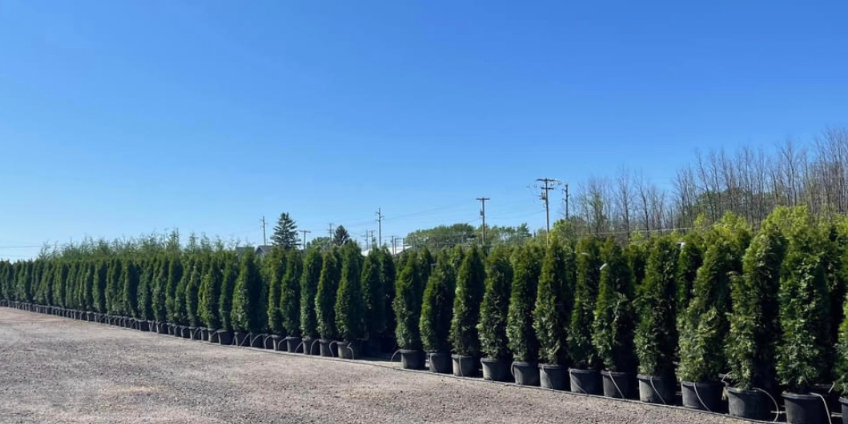 Preston's Home & Garden Center is your local go to place for bulk mulch, stone, top soil, compost & landscaping supply! You can depend on our expert staff to assist you with your landscape design projects for Monroe & Wayne County. Visit today!
Garden Center & Bulk Products
Landscape Design & Tree Removal Services
Excellent company. We had a huge ash tree removed in our backyard. They were extremely careful, neat and professional. The work was done in only a few hours, and they left everything extremely neat and clean on the property. Would highly recommend their services to anyone.
Andrea Yancone
They were on time, professional, awesome job, great clean up. And boy, do they know how to handle that claw! They removed a 60 year old pin oak from my backyard. Limb by limb, right up and over my house. Also took some limbs off my neighbor's trees that were hanging over my house. I will definitely use them in the future.
Ehmke Family
They're very friendly and easy to work with, show up on time, and got the projects done in a timely manor! And best of all, their work is great -- we love it and are 100% satisfied with their work and service! Thank you, Aaron and team for making our experience with your company great and effortless!
Tony C.
Preston's tree service did a wonderful job removing over twenty tress off of my property recently. Very happy with the work they did. This is the second time I've used Preston's. They're truly experts in tree removal. You will not be disappointed.
Chris Ballou
Preston's serves Rochester, Ontario, & surrounding areas in Monroe & Wayne county—offering Landscape Design, Tree Removal Service & Bulk Products at affordable prices.
Contact Us/ Ask Us A Question