Tree Removal Service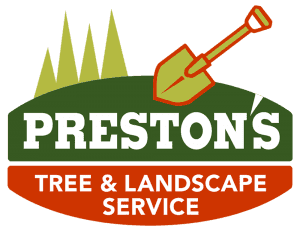 Serving The Rochester NY Area for 20+ Years
Preston's Tree Removal Service is quick, safe & professional. 
Our new knuckle boom crane will allow us to reach out to exceptional lengths (100 ft) and easily take down your unwanted trees!
Our equipment will cut down on work time and man-hours for the homeowner or landowner. This will allow you to save big! In just a few cuts, our machine will disassemble almost any tree, and carry it to the chipper, while all at the same time, loading logs onto the same truck. We guarantee less time & fewer worries to complete any job.
With 20+ years of experience, Preston's Tree Removal Services are among the best in the industry. 
Our process begins with a free estimate. Our estimator will visit your home or workplace and assess the situation. With a quick turnaround time, the tree removal team will be dispatched to complete the tree removal work. 
Preston's has the ability to leave the logs for you on the property or chip the material with our whole tree chipper up to 24 inches in diameter. These chips will be loaded into our chip truck and hauled away to leave you with no clean-up. Our chipper has a 350 horsepower motor with a self-feeding system and has no problem grinding whole trees. This equipment is designed for large tree take-downs. The chipper can be left on the roadside or entrance to the property with the ability to carry the tree pieces up to 100 feet away this allows us to not mark up or do any damage to the lawn due to heavy equipment and tire ruts.
When the tree is removed Preston's can offer stump grinding. Stump grinding takes care of the stump and roots that other tree companies may leave behind. Grinding up to 12 inches underground level there will be nothing left. Our stump grinder is mobile and has the ability to drive itself to the stump location through fenced-in areas or maneuver through wooded areas. Once our crew leaves it will be like a tree was never there.
At Preston's, we take pride in our work and are able to put our name on it because we leave the job site confident that it was done right.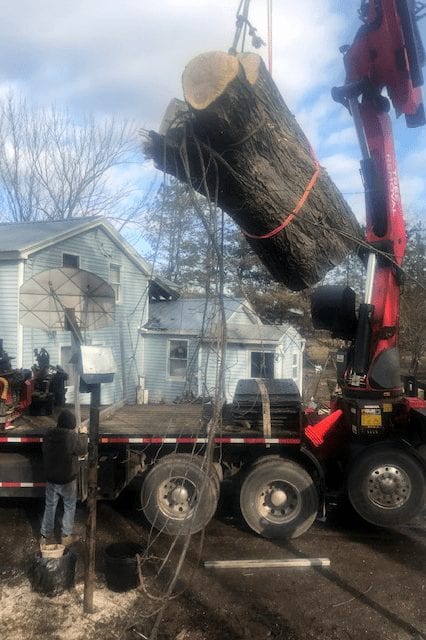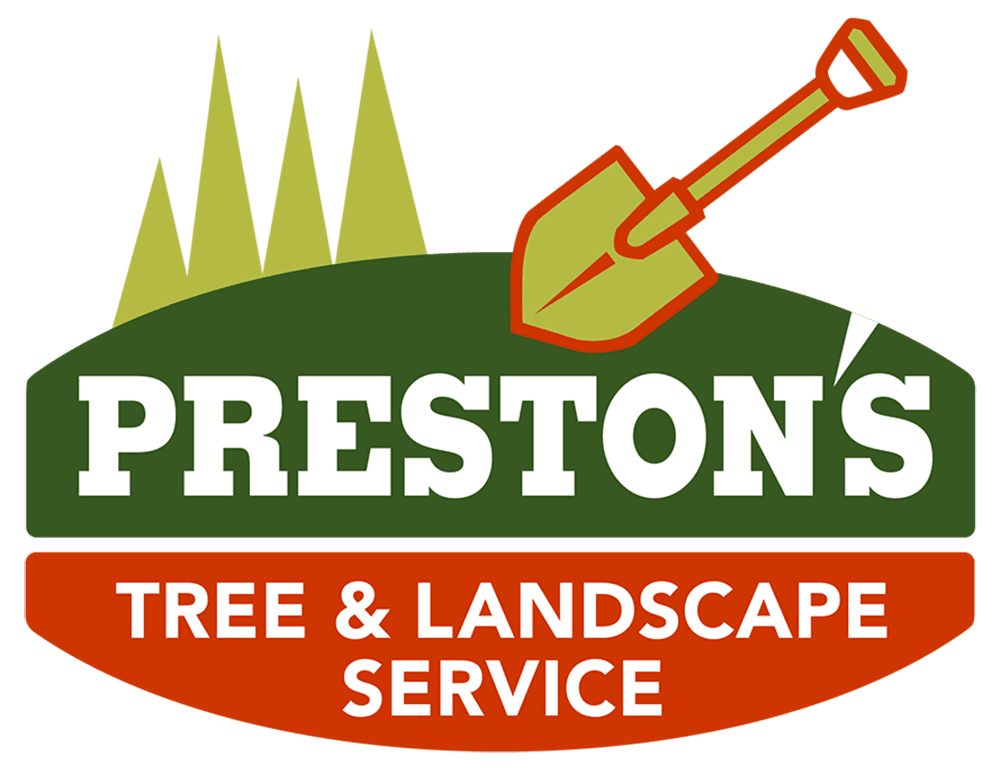 With our tree crane we have the capability to take down trees piece by piece and carry it away in One simple step in almost any situation. Unwanted areas like close to your home or building, a fenced in area, way in the back field, or multiple trees that just need to go. With no men climbing trees, no ropes to drop the tree, our crane operates by remote control. This creates a safe and efficient workplace.
They have amazing, state-of-art, tree removal equipment. After numerous quotes from climbers and bucket trimmers, Aaron Preston Tree Service took my nasty 100 ft. Cottonwood tree up and over the house avoiding destroying the backyard.
Ron Kindred
I took landscaping service for our home, they did an amazing job. They were very professional and friendly and answered all my queries very calmly. I will definitely recommend Aaron Preston Landscaping Services for all of your landscaping needs.
Ryan Luis
We used Preston's Tree & Landscape Service Inc. for tree removal at our home. The owner of the company came out at a scheduled time and looked at the trees I was concerned with. He explained to me exactly how the trees would be removed, that they wouldn't be on the lawn and didn't even have to disrupt any of the back yard landscaping.
David Walker
I was very pleased with the tree work completed. The timeframe given the weather Nov/Dec and holidays was within reason. Office staff was very polite and Aaron very professional. I had other quotes earlier in the year which were much lower. However, given the location of the limb, Aaron's equipment and expertise was well worth the cost.
G Gray